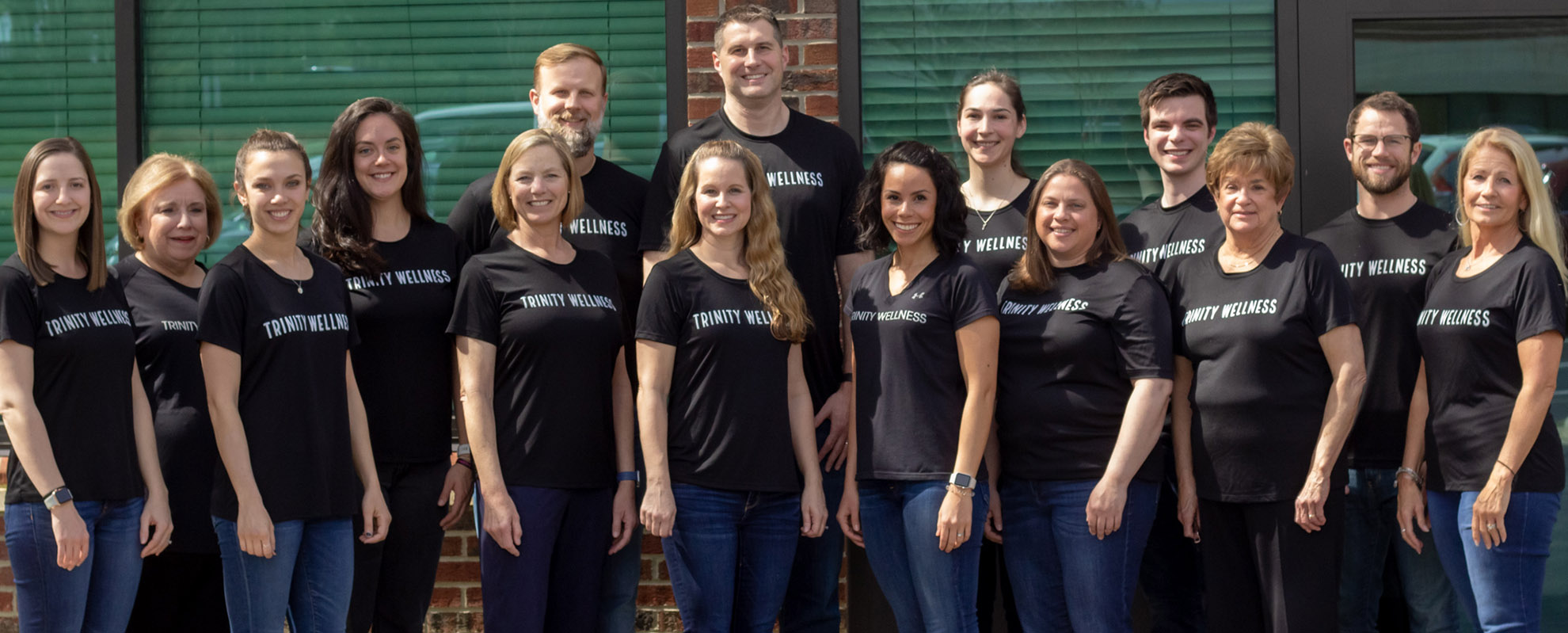 Ildi Gaal grew up in Raleigh and graduated from Ravenscroft, after which she went north to Boston and attended Wellesley College.
There she earned a BA in Neuroscience and Pre-Med, while also rowing as a walk-on for the Varsity Crew Team – leading them to a podium finish at NCAAs the day of her graduation!  Ildi spent the next few years working in clinical research at Massachusetts General Hospital and coaching on the side prior to continuing her education at Northeastern University, where she received her Doctorate of Physical Therapy.  
Ildi comes to Trinity with experience and special interest in outpatient orthopedic PT, with a focus on endurance athletes/runners, calling upon her formal training and many years of her own personal experience with sports and injuries. 
During her post-grad years Ildi picked up distance running and quickly found it to be her passion.  She has since pursued marathoning at an elite level and has competed in 10 marathons so far, with a goal of qualifying for the Olympic Trials.  Most recently she won her first road ultra, a 50K, and earned a spot on Team USA for the 2023 World Championships. Outside of the clinic and running, Ildi loves to travel, hike, cycle, cook, spend time with friends and family, and find the best bakeries and ice cream around.
Excellence • Compassionate Care • Prevention
A

Hands-On

Approach to

Physical Therapy
If you or a loved one is suffering from a painful physical condition, let Trinity Wellness Center assist you in making tomorrow a better, healthier day.  We look forward to meeting you and helping you achieve your goals!