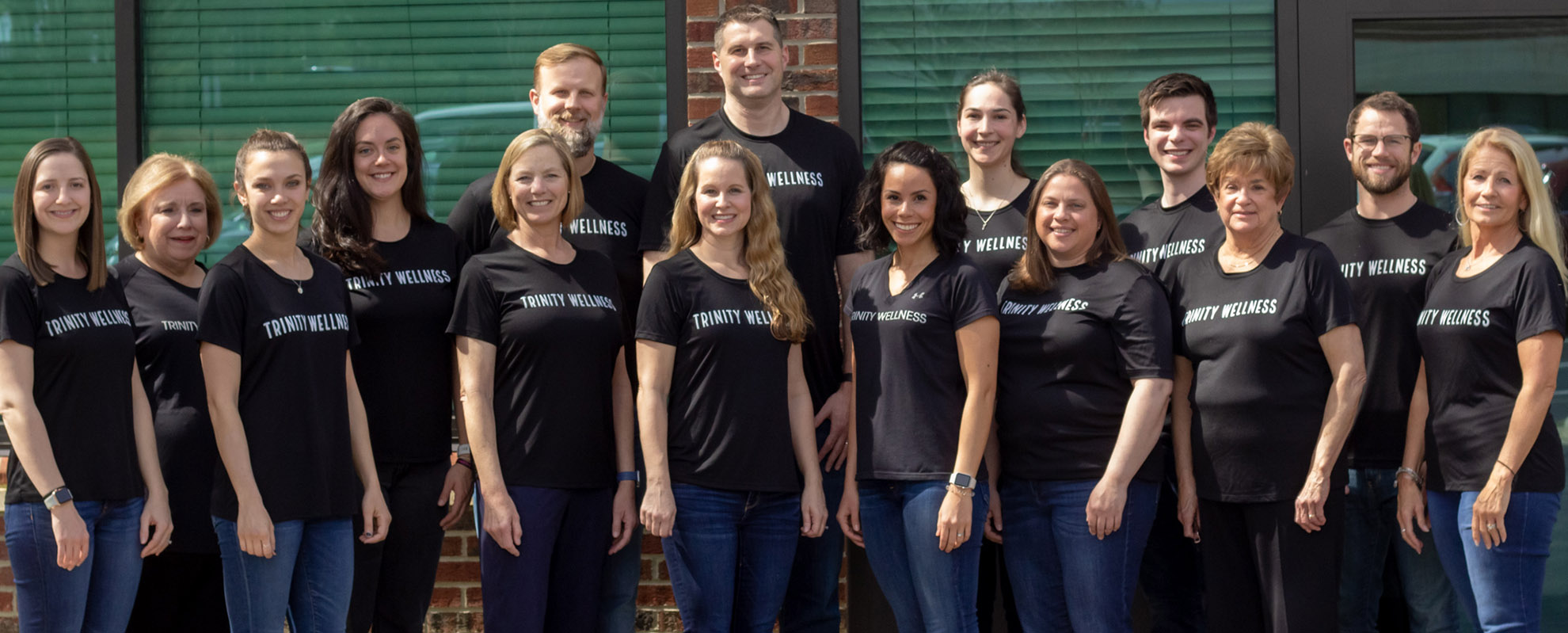 Haley was born and raised in Fayetteville, North Carolina. She moved to Greenville, NC to pursue her higher education at East Carolina University, ultimately obtaining a degree in Exercise Physiology while concurrently being a member of Phi Mu Sorority. Post-graduation, Haley assumed the role of Clinical Exercise Specialist with Vidant Cardiovascular and Pulmonary Rehabilitation. Eventually, she returned to Fayetteville, enrolling in Methodist University to accomplish her lifelong dream of obtaining a Doctor of Physical Therapy degree. During her time at Methodist, she had the privilege of working with active-duty soldiers stationed at Fort Bragg.
Throughout her clinical experiences, Haley has always had an affinity for outpatient orthopedics and a deep appreciation for the geriatric population. She places great value on her capacity to develop personalized treatment plans and aligns goals that cater to the individual wants and needs of her patients. As part of her commitment to professional growth, she has acquired certifications in Blood Flow Restriction and SASTM.
Haley enjoys an active lifestyle during her leisure hours, such as strength training, walking
on the greenway, playing pickleball, and golfing. She is a coffee enthusiast and enjoys visiting local coffee shops in the community. Spending time with friends and family is what she cherishes the most.
Excellence • Compassionate Care • Prevention
A

Hands-On

Approach to

Physical Therapy
If you or a loved one is suffering from a painful physical condition, let Trinity Wellness Center assist you in making tomorrow a better, healthier day.  We look forward to meeting you and helping you achieve your goals!