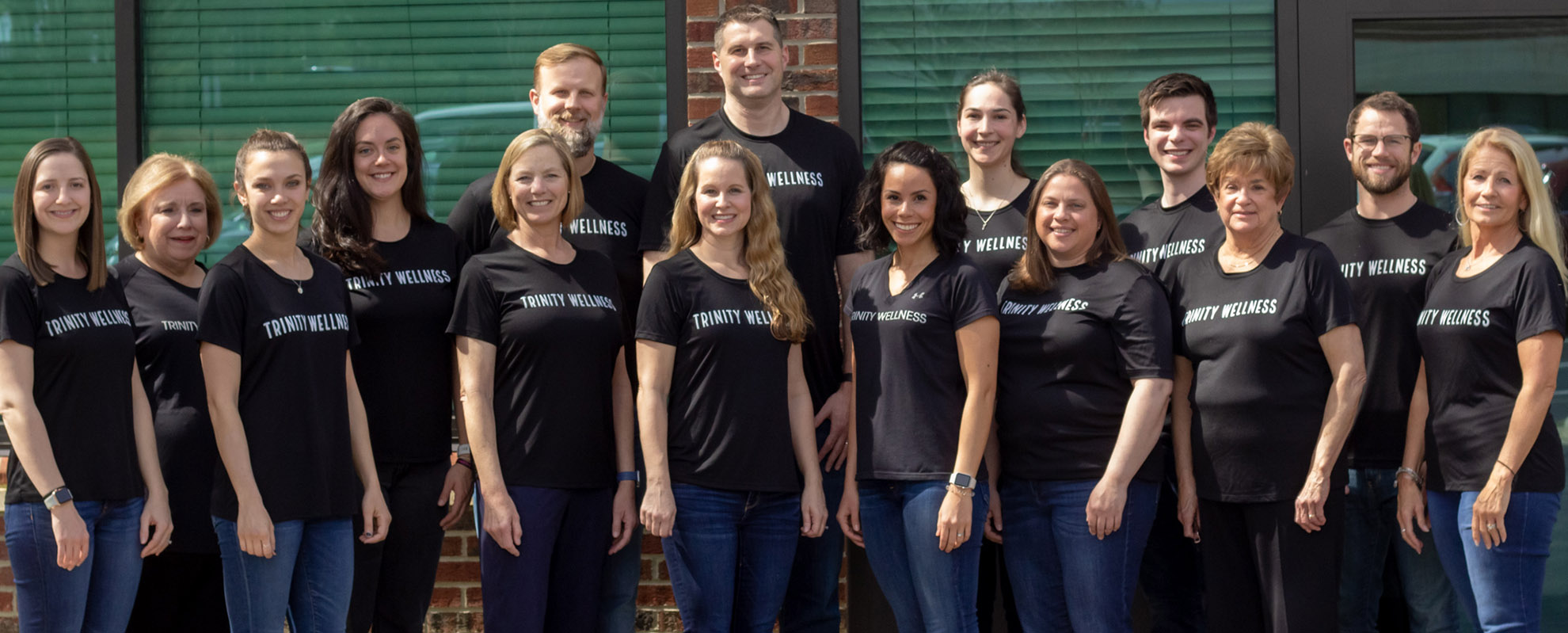 Megan is a native of Wake Forest, North Carolina.  Her connection to Trinity Wellness Center started in 2005, where she was a patient of Emily Buffum.  Her positive and successful experience with Emily sparked her interest in the profession of physical therapy at a young age.  Megan reconnected with Luke in 2012, where she worked as an administrative assistant for the practice.  She graduated from North Carolina State University in 2013 with a Bachelor of Science in Biological Sciences.  She also completed her minor in Spanish through studying abroad at the University of Salamanca in the summer of 2011.  Megan went on to attend East Carolina University where she earned her Doctor of Physical Therapy in 2016.
Since graduation, Megan has gained experience working in both outpatient and acute care settings, treating a variety of orthopedic and neurological conditions.  She utilizes a hands-on approach to treatment coupled with therapeutic exercise to allow return to function.  Megan is a credentialed clinical instructor through the APTA.  Since working at Trinity Wellness Center, she has completed certifications in the SASTM Method and Integrative Dry Needling.   She has taken a special interest in treating Benign Paroxysmal Positional Vertigo (BPPV) and plans to gain further knowledge and training in the area of vestibular rehabilitation in the near future.
Outside of work, Megan enjoys spending time with her husband Drew, her daughter Rorie, and their dog Beau.  Her hobbies include traveling, cooking, hiking, gardening, running, and playing kickball with her WAKA team.
Excellence • Compassionate Care • Prevention
A

Hands-On

Approach to

Physical Therapy
If you or a loved one is suffering from a painful physical condition, let Trinity Wellness Center assist you in making tomorrow a better, healthier day.  We look forward to meeting you and helping you achieve your goals!