On-Site Services
Helping athletes perform at their best through injury prevention and rehabilitation.
We are proud to provide on-site physical therapy services at some premier athletic venues in the Triangle. Being on-site allows us the unique ability to be a part of the team at each of these facilities, providing specific return to sport management. By being there in person, our physical therapists are able to work with the coaches to modify and assist the athletes throughout the rehab process. In addition to providing sport-specific rehabilitation, we are also able to target injury prevention with the hopes of keeping our athletes healthy and performing well.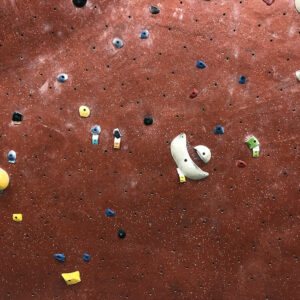 We have on-site PT services at the Raleigh location of the Triangle Rock Club.  In addition to full-service physical therapy appointments, we also provide education and injury prevention programs focusing on proper climbing technique.  Chris Ball PT, DPT provides all physical therapy services at this location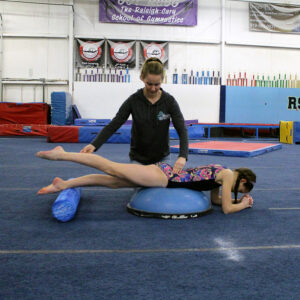 Raleigh School of Gymnastics
We have on-site services at Raleigh School of Gymnastics.  We offer full length physical therapy sessions, as well as FMS screening and injury prevention programs.  Matt McDougal PT, DPT is the lead therapist at this location
Excellence • Compassionate Care • Prevention
A

Hands-On

Approach to

Physical Therapy
If you or a loved one is suffering from a painful physical condition, let Trinity Wellness Center assist you in making tomorrow a better, healthier day.  We look forward to meeting you and helping you achieve your goals!