Physical Therapy
Specializing in rehabilitation and injury prevention across the lifespan.
Trinity Wellness Center is your best choice for injury rehabilitation, regardless of your age or ability level.  We are dedicated to providing excellent physical therapy services for populations across the lifespan – ranging from pediatrics to geriatrics and everything in between.  From treating children with developmental issues, rehabbing orthopedic injuries of all sorts, providing post-surgical rehabilitation, or managing chronic pain, we've got you covered!  Our highly trained staff is dedicated to designing and implementing personalized treatment plans that will target your specific needs and goals.  Our hope is that, at the completion of rehab, every client will be healthier, stronger, and more committed to maintaining their personal well-being.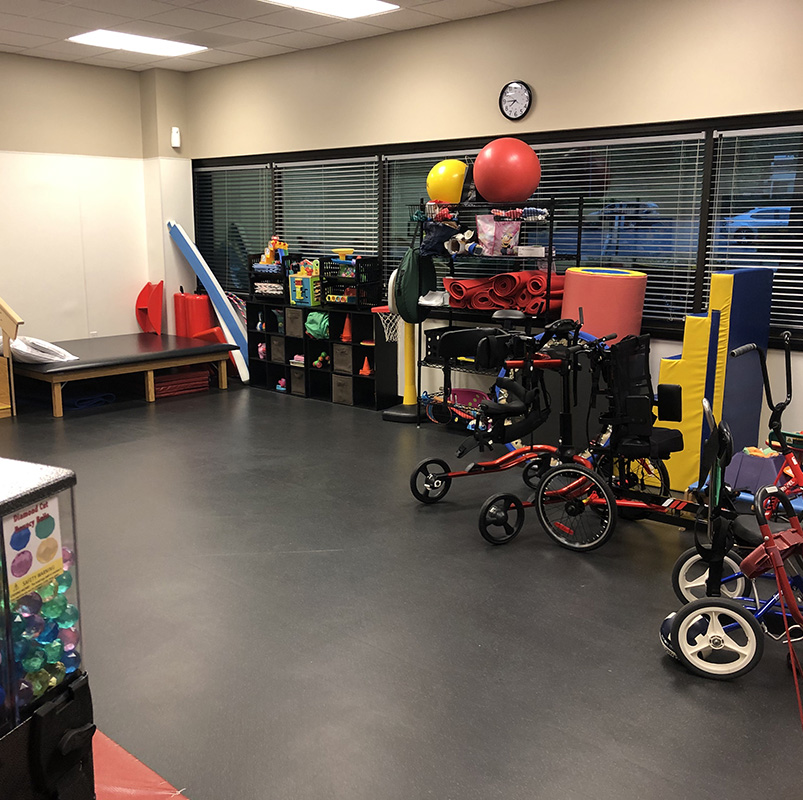 Our Pediatric Physical Therapy is provided in a private pediatric gym that is well stocked with toys and equipment unique to our youngest patients.  Our main gym is equipped with turf, free weights, weight machines, weight racks, TRX, cardio equipment, and a plethora of mats, balls and other rehab tools.  We are confident that we have what we need to accommodate and challenge each and every person we serve, from our athletes to our elderly patients.
In addition to our two gym spaces, we also have several private treatment rooms available for evaluations and manual therapy.  Having these quiet treatment spaces allows us to connect and communicate more effectively with our patients without any distractions and are where we do our dry needling, cupping, SASTM, and hands-on manual therapy techniques.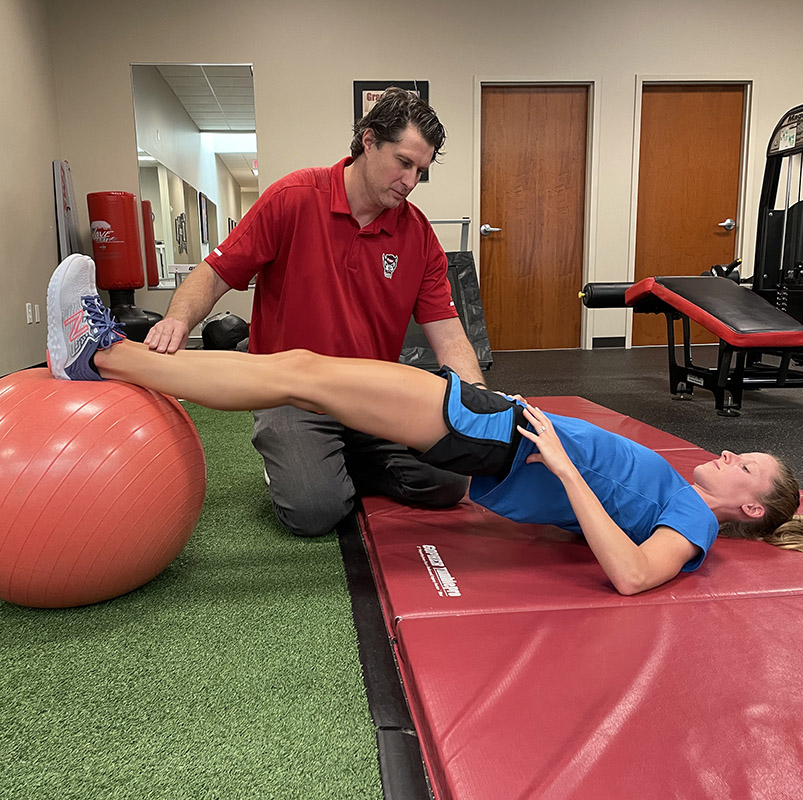 Trinity Wellness Center has been serving the Triangle for the last twenty years and has been become well known for our excellence in Sports Physical Therapy.  Our success and experience in this area has truly set us apart from competitors. We have the facility, tools, and equipment to challenge even the most elite athletes and a staff that is experienced in returning these clients to a high level of play.  By staying on the cutting edge of rehab advancements, such as Blood Flow Restriction Rehabilitation (BFR), we offer the most up to date services. Concussions are a hot topic in the world of sports and can be difficult to manage.  Our Concussion Rehabilitation program addresses these unique needs and helps our clients progress safely back into their activities. One of our goals is for our athletes is to be fitter, safer, and stronger when they leave our clinic than they were when they arrived.  We use the Functional Movement Screen (FMS) as a tool to detect and correct faulty movement patterns that lead to injuries so that our athletes leave our practice with better form and a reduced risk of future injuries.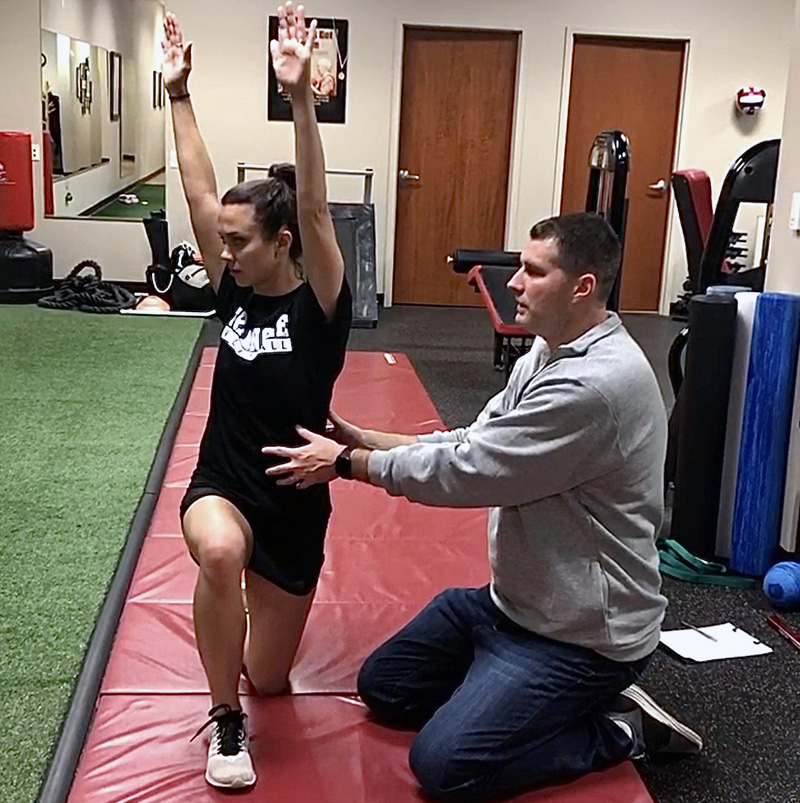 Spinal Care is another area of physical therapy that Trinity Wellness Center has become known for.  We have had great success over the years in helping clients avoid surgeries and returning them to healthy, active lifestyles.  We use a comprehensive approach of not only managing the current injury, but also correcting the movement patterns that may have contributed to the injury.  There are times when surgery cannot be avoided, and we have worked very closely with surgeons in our area to ensure excellent outcomes in these cases.
Excellence • Compassionate Care • Prevention
A

Hands-On

Approach to

Physical Therapy
If you or a loved one is suffering from a painful physical condition, let Trinity Wellness Center assist you in making tomorrow a better, healthier day.  We look forward to meeting you and helping you achieve your goals!