Welcome to Trinity Wellness Center
Trinity Wellness Center specializes in orthopedics and sports medicine, offering the best in
physical therapy
rehabilitation for adolescent and elite athletes, as well as for the general population affected by various neurological and musculoskeletal dysfunctions or injuries.  Choose from the following to learn more about our
physical therapy services
.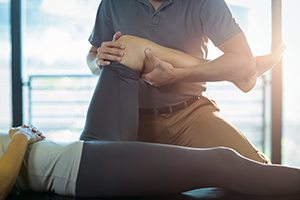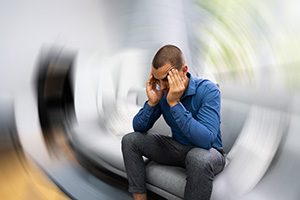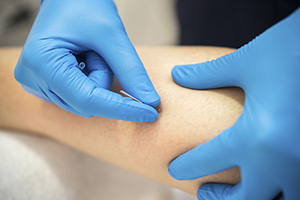 Dry Needling targets deep or stubborn areas that have not responded to other techniques.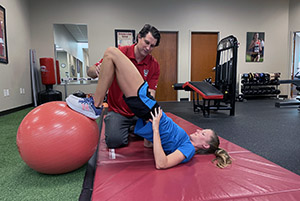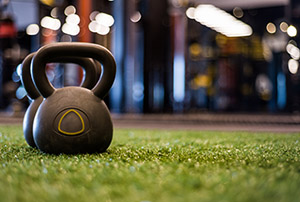 Establish a safe and effective Personal Training routine to promote your overall health.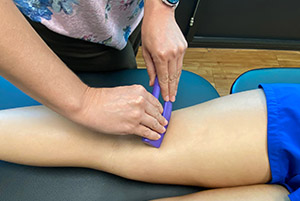 Excellence • Compassionate Care • Prevention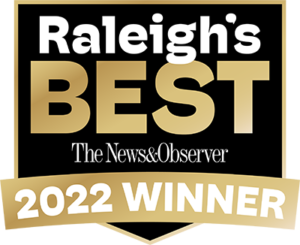 Trinity Wellness Partners
Trinity Wellness Center provides on-site Physical Therapy and injury prevention services for our following partners.  Click on a logo below to learn more about scheduling your appointment at these locations.
A

Hands-On

Approach to

Physical Therapy
If you or a loved one is suffering from a painful physical condition, let Trinity Wellness Center assist you in making tomorrow a better, healthier day. We look forward to meeting you and helping you achieve your goals!
Trinity Wellness Center Affiliates